Alyssa V.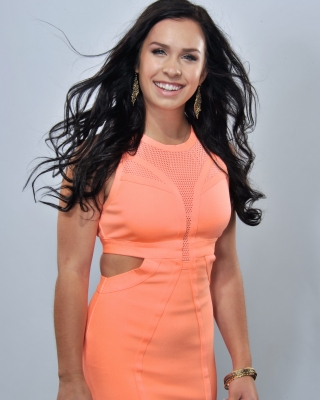 Alyssa V.'s goals...
Alyssa strives to aid others to promote, maintain, and restore, physical, mental, and emotional health through musical therapy. Music is something that has been an outlet for Alyssa throughout her life, getting her through any and all obstacles she has been faced with contributing to her self-development-which is something she wants to help others with. Music is beneficial to people of all ages and of all types, allowing Alyssa to engage with as many people as possible!
Alyssa V.'s bio...
Ambitious, positive, and kind, Alyssa is passionate about empowering others. Alyssa lives by the motto, "Be the best version of yourself" - it's one she wants to instill in the minds of all. She aspires to be a role model to others, encouraging individuality, offering a hand to anyone who may need it. Alyssa is always open to new opportunities, courageous to accept any challenge that comes her way. Alyssa puts 110% of herself into everything she does, no matter how big or how small, as she believes every little bit counts.