Monique M.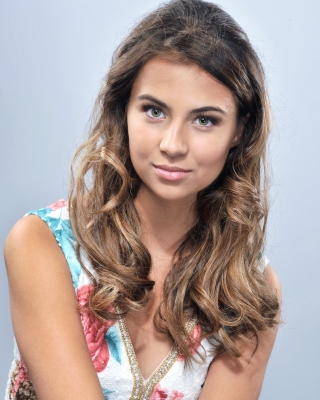 Monique M.'s goals...
Monique's goal is to use her title to its full advantage by inspiring others to be the best version of themselves. She hopes to alter the way society perceives, "being different" because she believes that everyone is beautiful in their own way. She realizes that being self-conscious stalls individuals from reaching their full potential in life; therefore, wants to teach others that being unique is being beautiful and that it is okay to stand out. Monique believes that the best outfit anyone could ever wear is their confidence, and hopes to pass along the message to youth all around.
Monique M.'s bio...
Monique has a kind-hearted, passionate, selfless personality, along with a charismatic character. Friends and family describe Monique to be very spontaneous and outgoing considering the fact that she loves to live in the moment. She enjoys music and the artistic aspects of individuality that comes across in different music genres. With that being said, when she's not busy with her education and volunteering at the her local community Church, she is playing the piano and has been playing for eight years.