Natalia V.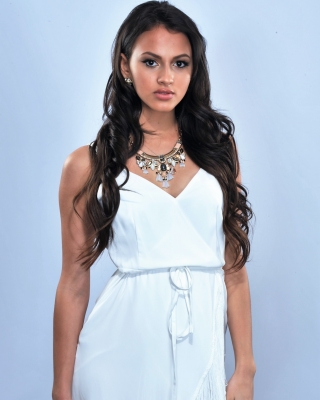 Natalia V.'s goals...
Natalia's goal throughout this reign is to start a charity foundation to help the less fortunate.
Natalia V.'s bio...
Natalia was born in Havana, Cuba with Canadian citizenship from birth. Natalia maintains her Cuban culture by studying approximate 4 month in Havana, Cuba and 8 months in Canada. She volunteers at the Community Outreach by preparing meals for the less fortunate. Natalia's hobbies include playing golf and gymnastics. Her talent is playing the violin. Natalia speaks 4 languages English, Spanish, French and Italian. Her ambition is to become an inspiration to young girls, by helping them build their inner self-esteem.