Lisa Leslie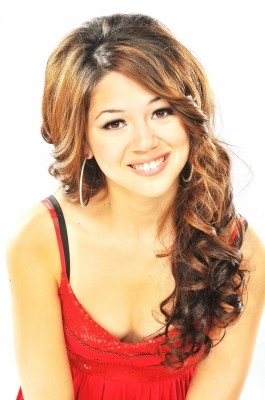 Lisa Leslie's goals...
My goal is to develop into the best person I can be and inspire others to do the same.
Lisa Leslie's bio...
Ever since Lisa was young she has had a passion for the stage singing, dancing and playing piano, having been recognized for her talents in the Festival of the Arts for many years garnering over 15 plaques and trophies. Lisa is a proud Filipina-Canadian who feels her knowledge of different cultures will help youth understand the importance of equality between cultures. An approachable, charismatic and determined young lady, Lisa has been compelled to succeed, achieving honour roll status in her academic studies every year. Lisa is bilingual, speaking both French and English fluently. Lisa's future ambition is becoming a pharmacist. Lisa enjoys photography, writing novels and travelling. Lisa is looking forward to the future opportunities of her interests of modelling and acting. As the reigning Miss Teen Central British Columbia, Lisa intends to use her title to its full extent as an ambitious, positive role model for today's growing youth.