Sophie Church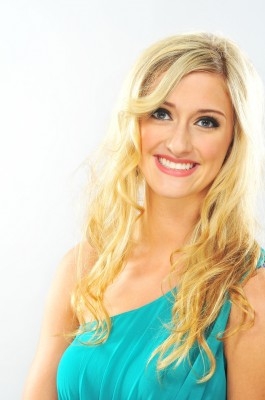 Sophie Church's goals...
To excel in all aspects of life
Sophie Church's bio...
Sophie Church is a sixteen-year-old from the beautiful South Shore of Nova Scotia. An International Baccalaureate diploma student, she will enter Grade 12 in September and plans a career in medicine. She has been on the honour roll every year since seventh grade. Growing up, Sophie was self-conscious about her height, but it has led her to two of her now favourite activities: modelling and volleyball. Passionate about physical fitness, Sophie has been a competitive swimmer for years and won provincial medals in both volleyball and swimming almost every year. This past March, she was part of a team that helped to build school facilities in rural Kenya and she was deeply moved by the issues that affect people in that part of the world. Sophie treasures her friends and family, and is delighted to have the opportunity to represent Nova Scotia in the Miss Teen Canada–World pageant.