Savannah Ragueneau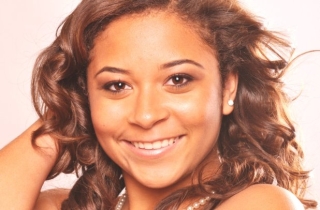 Savannah Ragueneau's goals...
Explore the unknown and live life to the fullest";;;;"Savannah Ragueneau was born December 26th 1993 in Montreal, Quebec.. Savannah is a singer. She currently resides in Fort Lauderdale, FL where she attends high school and is finishing her last year. She enjoys meeting new people and discovering new places. Savannah aspires to become a nurse or either enter the music business.
Savannah Ragueneau's bio...
Music