Natalie Allin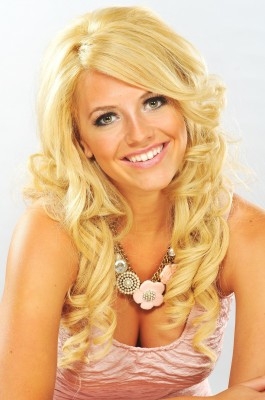 Natalie Allin's goals...
To help others around me and promote sustainability and a clean environment in Canada.
Natalie Allin's bio...
Natalie Allin is an outgoing, compassionate and adventurous small town girl from Jasper, Alberta who graduated in June. Natalie has grown up in Jasper National Park and has a strong appreciation for the environment and nature. A fourth generation Albertan, she is just as comfortable pursuing her interest in the arts; dancing or outdoors; snow-boarding, hiking and camping. Natalie has won academic awards, acted, modelled and hopes to pursue a career in fashion or public relations where she has excellent "people" skills from growing up at her parent's resort and working at a vegetarian café. Natalie loves to travel and enjoyed going to Australia for a grade 11 student exchange. Natalie wants to make a difference in the world's future. She recognizes the need to save our planet and supports sustainability and ecological programs plus she strongly believes in animal, child and minority rights.