Monica Borrelli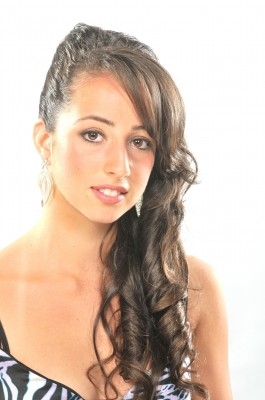 Monica Borrelli's goals...
To meet Drake Aubrey Graham
Monica Borrelli's bio...
Passion, generosity and confidence keeps this young woman optimistic and looking to her future goals. Monica was born in Windsor, Ontario and comes from a large Italian family of six. Her family and friends have guided her through many adversities and accomplishments with consistent motivation and support. In the future, Monica plans to pursue her dream of becoming a professional model. One day she hopes to be walking the runway inspiring others to work hard and achieve their own dreams. This past June Monica graduated from St. Anne's High School and in September she will be attending the University of Windsor studying and exploring all possible opportunities by entering as an undeclared undergraduate. She loves dancing, performing, and maintaining a healthy lifestyle. Monica is very grateful for this opportunity and cannot wait for the experiences and friendships she will endure in the MTCW 2011 Pageant.