Caroline Holley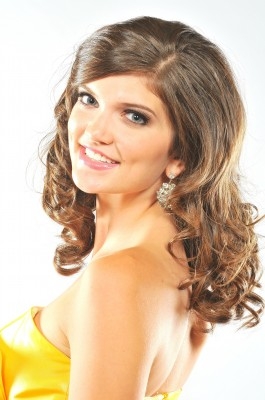 Caroline Holley's goals...
I believe in leading by example and promoting the ideal that we as Youth Volunteers have the potential to make a difference
Caroline Holley's bio...
My name is Caroline Holley and I am Miss Teen Eastern Ontario – World 2011. I am an outgoing, community minded 18 year old from Renfrew, Ontario. In September, I will begin my first year at the University of Ottawa studying Public Relations and Business Administration. Throughout my high school years, I have maintained Honour Role status while balancing competitive sports, committee leadership roles, fundraising initiatives, and an interest in modeling. I am a Certified Life Guard, Swimming Instructor and Downhill Ski Instructor for both able body and disabled skiers. Since the age of six, I have been studying music and have recently completed my Grade 8 singing with the Royal Conservatory of Music. I can be seen throughout my community lending my vocal talents to fundraising events, official ceremonies and performing the National Anthem at the local Jr. B Hockey games. My family; dad, mom and two older sisters, is very important to me and supports me in all that I do.