Courtney Wowk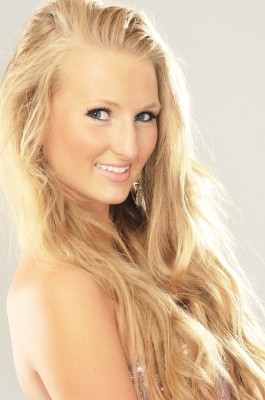 Courtney Wowk's goals...
Raise awareness for people to see the abilities, not disabilities in those with special needs
Courtney Wowk's bio...
Courtney has always had a strong passion for dancing and helping others. Courtney has been dancing since she was three years old, and given the opportunity to dance on a cruise ship and on Catalina Islands at the age of 13. Courtney's ambition to help others started with her mom, her mom is a special needs aid and it has given the chance for Courtney to see the true potential within every person. Whether it be teaching dance, or helping friends when they're upset, Courtney has the patience and will always make time for those who need it. Courtney is fun-loving, spontaneous, energetic and kind-hearted. Courtney was born with a hemanogioma on her stomach which has slowly turned into a deep scar, she also had her gall bladder removed at the age of 16, with many other medical issues Courtney has had to face, her true passion is to be a nurse.