Lilly Malloy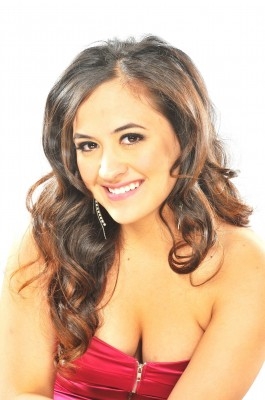 Lilly Malloy's goals...
To find true happiness and live life to the fullest while
Lilly Malloy's bio...
 Lilly is a 17 year old confident and independent city girl who is currently completing her high school education in Toronto, Ontario where she has resided her entire life. She is a passionate Tahitian and Hula dancer, continuously showcasing her talents in many events. In Lilly's spare time she especially enjoys spending time with her family, going camping and spending as much time as she can in the outdoors. Lilly also strongly believes in living a healthy active lifestyle, she accomplishes this through being an avid jogger and attending yoga daily. Lilly loves to volunteer and has been doing so with the March of Dimes Canada and Variety Village to support her platform "Disability Awareness" she feels extremely passionate towards this cause having a sister with Cerebral Palsy. Lilly hopes to be an inspirational and positive role model to teach girls to be beautiful on the inside and out.