Justine Farago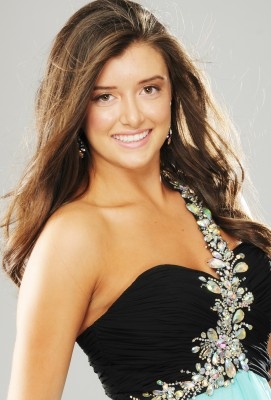 Justine Farago's goals...
Justine would like to promote the importance of Spinal Muscular Atrophy funding and research, as well as the Free The Children movement.
Justine Farago's bio...
Justine has a passion for art, music, and writing- she dreams of travelling and exploring all of the forms of creativity the world has to offer, however she will always call Moose Jaw home! Justine hopes to spend her future helping others become the best they can be through studying and practicing in the field of Psychology. Her platform is focused on raising awareness for Spinal Muscular Atrophy. This platform affects Justine personally through her close friendship with a remarkable young woman. Understanding the life of this young woman, who was diagnosed with Spinal Muscular Atrophy in early childhood and due to this is confined to a wheel chair, has changed her own perspective on life to one more appreciative, empathetic, and hopeful. Justine believes it is important for people to understand that everyone goes through struggle, and that together we can overcome any obstacle. Her goal is to become a leader on the mission to fund research and find a cure for Spinal Muscular Atrophy. Winning the title of Miss Teen South Central Saskatchewan- World 2013 has brought her goal to life and she looks forward to watching it grow.