Jennifer Tessier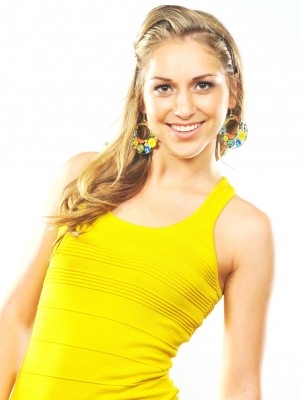 Jennifer Tessier's goals...
To enjoy every second of my life and live it to the fullest.
Jennifer Tessier's bio...
Sixteen year old Jennifer Tessier from the garden city of St. Catharines, Ontario attends Denis Morris Catholic Secondary School. She is a very easygoing person who loves to meet new people and make friends. One day Jennifer hopes to have a career in acting and use the things she learns at a younger age to help her reach her goals. She loves to smile and encourage others to do their best and reach their full potential. Over the years of elementary school Jennifer had many insecurities and found herself not fitting it and getting bullied. She started to take acting courses locally then went to study Shakespeare at Stratford. Jennifer has learned to love herself for her differences and to be the best person she can be. She wants to travel the world, fulfill her dreams and live life to the fullest.