Jade Steel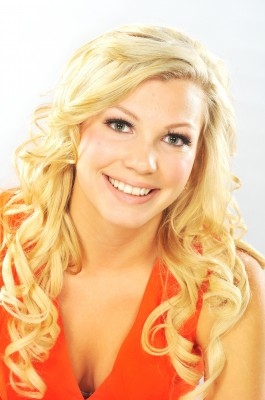 Jade Steel's goals...
To inspire others to be the best they can be.
Jade Steel's bio...
Jade Steel is a young lady that is the true definition of strength, beauty, drive, determination and elegance. Jade moved to a new town when entering her high school years. She was bullied just because she was the new girl from the city. Jade rose above the bullying, the mean comments, the egging of her house, the pushing into lockers, and the cruel facebook messages she receive daily. Instead of shutting out the world, Jade refused to give up. She realized to be true to your self and never let anyone or thing get you down. Jade has accomplished graduating a year early on the principles honour role, completed two RAD ballet exams, and participated in six dance recitals with a torn ACL/Meniscus injury. Jade's desire to help others has been noted among her peers and teachers. Jade has shown great leadership with her experiences at summer camp as a CIT.