Jaclyn Brown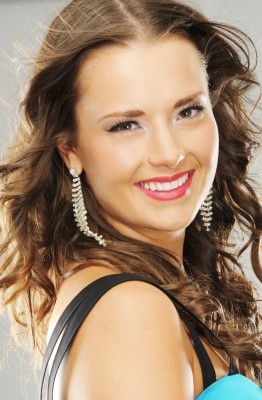 Jaclyn Brown's goals...
Jaclyn is committed to eliminating the impact of cyber bullying on youth. As an advocate and public speaker, she plans to promote awareness in local schools and is truly passionate about empowering and enabling youth through instilling values of confidence, individuality, and self worth.
Jaclyn Brown's bio...
Jaclyn has always had a strong passion for being on stage, her first inspiration was at age 9 with the Calgary Stampede Grandstand Show and a passion to one day perform on that same stage was instilled in her. She earned a spot as the only new student accepted in the Senior Singers division at the Young Canadians School of Performing Arts and in her third year with the company she was selected as Media Ambassador to promote the Grandstand Show to local and international media. She was also received Enbridge Citizen's of Tomorrow Scholarship. A deep love of physical endurance keeps Jaclyn involved in hot Yoga, and running. She placed 2nd in her age group at the 2012 Harvest Half Marathon and plans to run 5 more by 2014. She keeps her love of music alive through singing and playing the piano and ukulele. Her audacious personality and love for people has led her to her current pursuit of a career in the media. She is working as a full time student towards a Communication Degree at the University of Calgary, which is the first step towards her dream of hosting and producing her own Television Show. She is passionate about promoting her platform for awareness about cyber bullying and plans to visit schools to discuss this with students.