Morganna M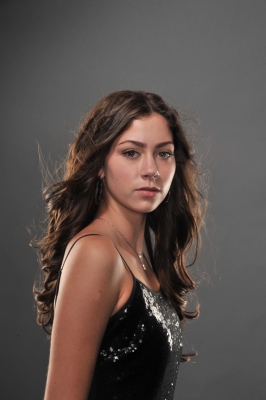 Morganna M's goals...
Morganna's goal is to empower the community of Pointe St. Charles. She will be hosting a "House Party" and will be raising money, non-perishable food, and children's books for Saint Columba House. Saint Columba House offers a variety of programs such as; meal take-out, after-school programs, community lunch, and hand-in-hand program. She will be continuing this foundation yearly to help build awareness of the excellent programs that Saint Columba House offers.
Morganna M's bio...
Morganna is humble and kind to everyone. She has a good heart and loves helping others. She aspires to be a doctor and is eager to achieve her dreams. She maintains high honours and studies hard in school. Morganna is a certified lifeguard and enjoys swimming and working with kids. She gives up her time to teach kids how to swim. She believes water safety is important for everyone and everyone should be taught how to swim. Morganna will continue to strive to become a national lifeguard instructor. She is very passionate about her success and wants to accomplish perfection in everything she does.