Angelique J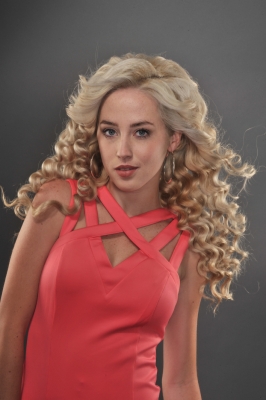 Angelique J's goals...
Angelique's goal is to educate the public about animal rights; from cosmetic testing to veganism. She is passionate about animals and hopes to encourage people to make positive changes in the world to benefit both animals and personal/global health.
Angelique J's bio...
Angelique is a volunteer at her local animal shelter who is very passionate about animals. She is a former competitive ski racer, and loves spending all her free time in the beautiful Rocky Mountains!