Allyxjandria E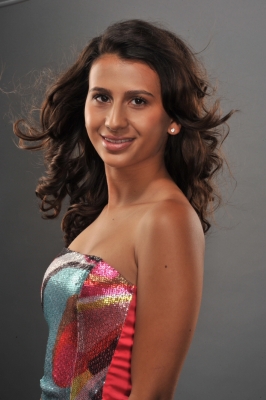 Allyxjandria E's goals...
Allyxjandria's goal is to be a role model to young girls. Her ambition is to empower young ladies so that they can live their lives with confidence. She also aims to promote awareness about the stigma surounding teenage parenthood.
Allyxjandria E's bio...
Allyx is athletic, adventurous, musical and charitable. Allyx has been a member of two high school championship winning teams (soccer and field hockey). Over the last year she has had the opportunity to visit NYC and study in Costa Rica and Belize. A talented singer, she loves to accompany her tunes along with sweet guitar melodies. She prides herself in making it a priority to give back to the community wherever she is. She has graduated high school early and is currently pursuing her ambition to become a biomedical engineer.