Jaydlyn C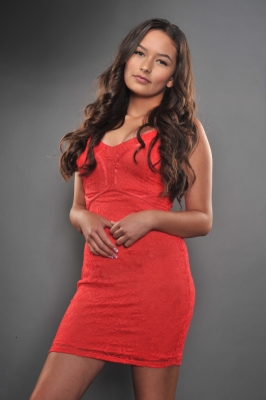 Jaydlyn C's goals...
Jaydlyn would like to work on raising funds for the WE Charity which is formerly known as Free the Children, to help empower youth in less developed nations. She would like to help children and their families with poverty. Jaydlyn will use her platform to raise funds toward the charity.
Jaydlyn C's bio...
Jaydlyn is a kind, confident, caring, and smart young woman. She has loved music, singing, acting, and learning new instruments since she was very young. She always scores lead roles in theatre productions, and enjoys singing for audiences. With her talents, she wishes to pursue a career in performing arts. Jaydlyn enjoys to cooking, writing songs, and volunteering. She has a strong moral character and hopes to help people in need. Jaydlyn is a powerful leader, who always takes charge in situations, and school projects.