Kateryna M.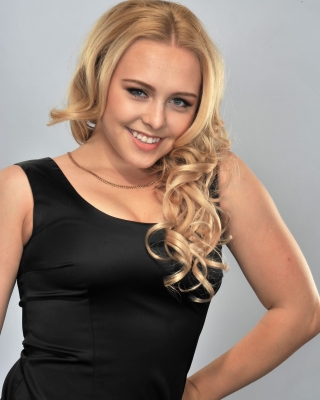 Kateryna M.'s goals...
Kateryna's current goal is to become someone that everyone can look at, and be proud! She believes that she will become next Miss Teenage Canada and with this title she will gain more opportunities to develop her platform. Kateryna also wants to be a good example and role model to all the teenagers and kids across Canada.
Kateryna M.'s bio...
Kateryna was born and raised in Ukraine and speaks three languages: Ukrainian, Russian and English. She enjoys swimming, playing soccer, reading, interior design, going out with friends and playing with her little nephew. She has a huge passion for dancing, photography, traveling and has a big heart. She thinks it is important to be educated and interested in helping our community. Kateryna wants to use her title to help kids who are diagnosed with costly and incurable diseases and help them to realize how wonderful life is.