Jayde Wallin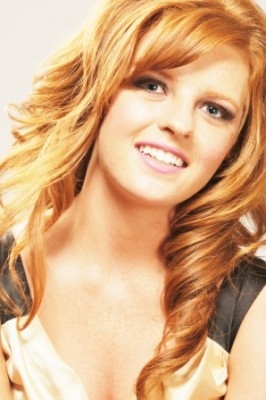 Jayde Wallin's goals...
Jayde's goal is to travel the world to help people everywhere.
Jayde Wallin's bio...
Jayde is 16 years old and is from the small town, Lampman , Saskatchewan. Lampman is a small town with a population of 700 people. Jayde is currently attending Estevan Comprehensive School where she is in Grade 11 and does well in her studies. Jayde spends her free time hanging out with friends, playing soft ball, curling, dancing, reading, long boarding and she has a part time job. Jayde is also an accomplished competitive dancer. She also loves to travel and spend time with her family. Jayde is a very outgoing and compassionate young lady; she is always willing to give to everyone around her. Jayde loves to do this by volunteering and helping in her small community. Some day Jayde would like to be pursuing a career in the Law Enforcement field by becoming a City Police Woman. Jayde believes that hard work and perseverance will get you anything you dream of. Jayde would love to travel the world volunteering and promises to always stay true to herself.