Samantha C.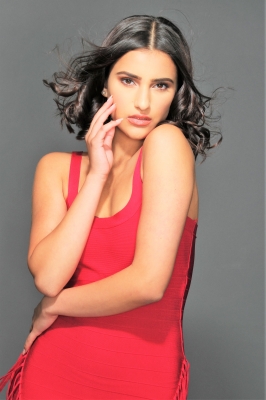 Samantha C.'s goals...
Samantha's goal is to teach young girls that being different is a good thing and you must do everything with confidence. She wants to empower internal beauty before appearance as well as encourage uniqueness.
Samantha C.'s bio...
Samantha is a determined and strong individual. She is athletic, enjoys singing, dancing, fashion and most importantly friends and family. Sam takes women empowerment very seriously as well as embracing natural beauty inside and out. She excels academically while balancing a social life and is considered to be a very well rounded individual to everyone around her. Samantha is always up for a challenge and loves to do community service year round.