Jessica S.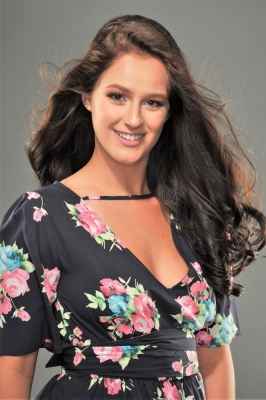 Jessica S.'s goals...
Jessica aspires to take Miss Teenage Canada as an experience to better herself as an individual by learning as much as possible and enjoying every second of the pageant week. She hopes to make friendships that will last a lifetime and make this pageant as memorable as her first.
Jessica S.'s bio...
Jessica is a motivated and thriving individual who does not take no for an answer. She takes every experience in her life as a learning opportunity and she will always look at the bright side of things which makes her the strongest version of herself. The hardships she has experienced throughout her life have made her an individual with compassion and immense love for everyone around her.