Olivia P.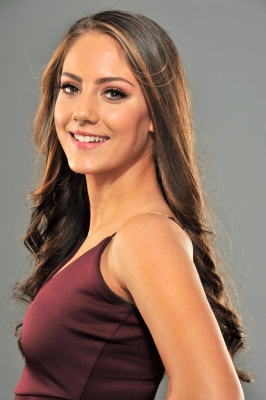 Olivia P.'s goals...
Olivia wishes to spread awareness to her platform and help others become interested in it as well. Olivia also hopes to form strong bonds with all the other contestants and cherish these friendships she will make forever.
Olivia P.'s bio...
Olivia is an athletic, soft spoken, friendly girl who loves kids, art, and photography. After post-secondary, she wishes to pursue a career as a Forensic Scientist and have a family of her own. Olivia participates in many sports and helps out with volunteering throughout her community constantly. Olivia also spends her spare time practicing sports, doing photography, babysitting, and hanging with friends. Olivia is your average teenager but with a big heart for many things and loves getting out and exploring the world!