Rhianna F.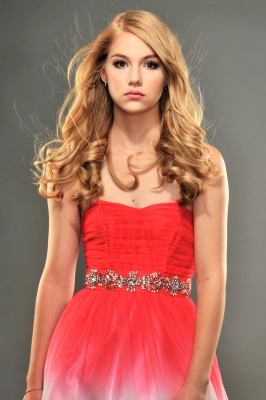 Rhianna F.'s goals...
Rhianna wishes to finish high school and attend university to become a physician. She also hopes to use her title to help youth build self confidence in themselves.
Rhianna F.'s bio...
Rhianna is a optimistic young lady who wishes to always see the best in others. She loves to help others and aspires to become a physician after high school. Rhianna also really loves darts, she has represented her province in 2015 and 2017 in the Canadian national youth dart championships.