Rachel L.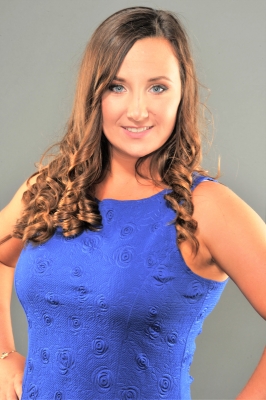 Rachel L.'s goals...
Rachel wants to become a overseas English teacher, and a Youth Ministry Pastor. She wants to travel the world and learn at least 4 different languages.
Rachel L.'s bio...
Rachel is a confidant and courageous young women, who believes in community and paying it forward. She grew up in a faith filled household and always puts God first. Rachel is attracted by the lifestyles and traditions of other cultures. She strongly believes in the selflessness of serving in the community and children's events. She is in her local rotary club and plans on doing student exchange trips in the near future. She participates in her local volleyball club and hopes to advance to national levels. She wants to pursue a career as an overseas English teacher.