Shiela Antoniette M.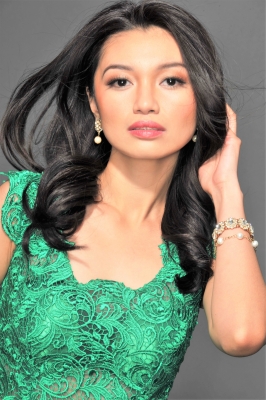 Shiela Antoniette M.'s goals...
Sheila hopes to make her parents proud, build a charity organization and empower, educate and bring hope to every individual
Shiela Antoniette M.'s bio...
Shiela is a dreamer and achiever in many fields. She grew up in a God-fearing home with supportive family and friends. She exposed herself to different contests and charity works at a very young age. She was a Girl Scout for 7 years, and a Youth Environmental Student Organization (Yes-O) member for 5 years. She is one of the Philippine's Science Researchers in UP ALCHEMES and joined several workshops and seminars that were inclined with Science. She always finishes her school terms as an Excellence Awardee and commits herself to helping others and to having the potential and the ability to empower, educate and bring hope to everyone.