Georgia S.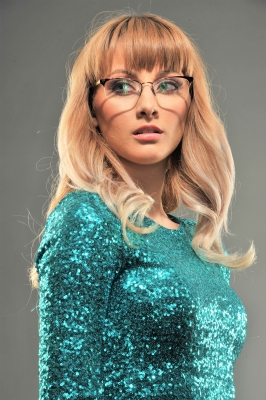 Georgia S.'s goals...
Georgia wants to inspire young women to help one another to achieve their goals. She wants every girl to be encouraged to follow her dreams, just as she was.
Georgia S.'s bio...
Georgia is an enthusiastic young women. She loves hosting and planning events within her school and community. Georgia also enjoys to go on hikes, spending time with her family and creating her own costumes for cosplay at fan conventions. Georgia plans on being an actress and also hopes to get a degree in psychology in the future.