Angela W.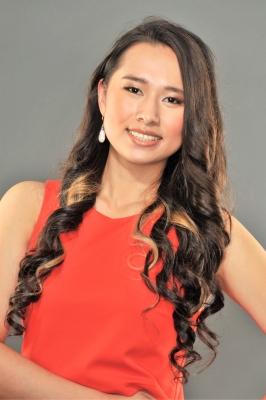 Angela W.'s goals...
Angela's primary goal for entering this pageant is to gain self-confidence through the unique experiences for growth that she will encounter in the course of this campaign. She would also like to use the recognition, network opportunity with numerous organizations, and unique skills such as modelling and performing she gains during this pageant to give back to her community.
Angela W.'s bio...
Angela's compassion and gentle demeanor create a positive first impression, as shown through her large circle of loyal and supportive friends. With a profound intelligence and a gift for music, she often performs the Chinese instrument pipa and high level piano music during charity events. She takes initiative as a dedicated leader and uses her passion for music to give back to her community. Her athleticism is reflected in her love of going to the gym, playing volleyball, snowboarding, and dancing.