Serena J.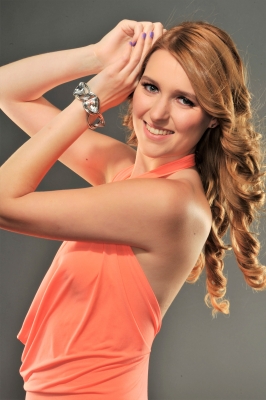 Serena J.'s goals...
Serena's goal is to inspire young women and men to be their true selves. She wants to give more opportunities to underprivileged children, and allow them to have more music in their lives.
Serena J.'s bio...
Serena is an aspiring musician. She currently performs with a quartet, the University of Victoria orchestra, and at various open mics. She also teaches theory, history of music, piano and three methods of violin; Classical, Suzuki and Fiddle. Serena loves to ballroom dance, enjoys hikes and makes raw food dishes. At the age of thirteen Serena became a certified raw food chef and has been eating 90% raw ever since. Because of her love for music, Serena has also put on multiple summer music camps for underprivileged children.