Scotia M.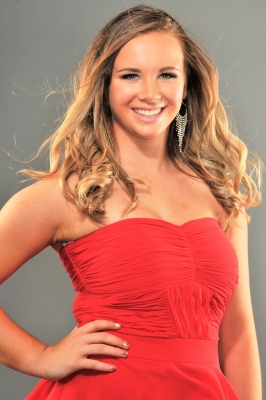 Scotia M.'s goals...
Scotia's goal is to educate people more about those with disabilities. She plans to assist everyone in making safe and caring communities for everyone in it.
Scotia M.'s bio...
Scotia is a very energetic girl that is passionate for the performing arts. She enjoys cheerleading, dancing and singing. On an average, Scotia junior coaches at her cheer gym for 5 hours per week, alongside being an athlete for 6 hours per week. Scotia is also very enthusiastic towards everything she does and everyone she meets. She is very caring, selfless and is always willing to help others in any way that she can.