Amanda L.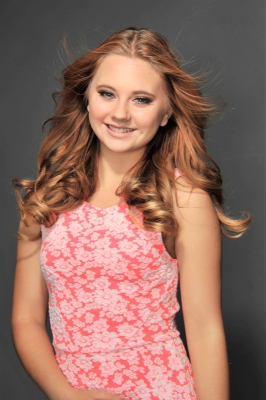 Amanda L.'s goals...
Amanda's goal is to put an end to bullying, she hopes to end it by working with respected individuals in her community, and to raise awareness on the cause.
Amanda L.'s bio...
Growing up, Amanda has always dreamed of being an inspiration. She truly has Pride, and Passion in all she does. As Amanda progressed through the years, she became a kind, energetic, fun-loving young woman. Throughout her years growing up she has tried and fallen in love with many things such as; Dance, Acting, Volunteering, and so many more other topics. Amanda has fallen in love with Lacrosse over the past 4 years and hopes to be on a team someday. Throughout her life, Amanda has made friends quickly and loves them. Amanda is in Competitive Cheerleading and loves Skiing.