Tiffany F.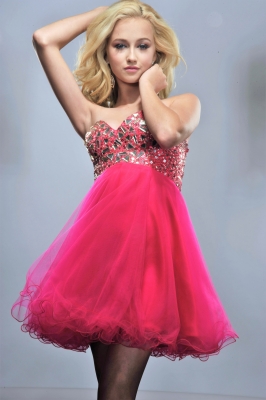 Tiffany F.'s goals...
Tiffany's goal is to represent Onaping Falls with pride and show that even a small town girl can be seen at national events such as Miss Teenage Canada.
Tiffany F.'s bio...
Tiffany is a model, actress, singer, and competitive dancer, who lives the arts. She has been on the stage since the age of 4 performing in theatrical plays such as Miss Siagon, singing in community festivals, and performing with her rock band. She has won modeling competitions such as faces of the north, teen battle of the bands, and many dance awards. Most recently Tiffany competed in Miss Northern Ontario and won the title of Miss Fitness 2016.