Abigail E.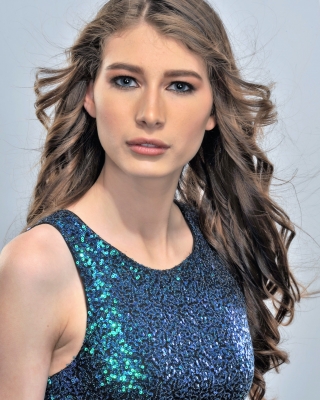 Abigail E.'s goals...
Abby's goal is to go to Red River Collage after high school and take a course called Creative Communications. This program will open many career opportunities in the field she wants to get into, including journalism, English tutoring, Writing consulting, and more.
Abigail E.'s bio...
Abigail enjoys dancing, traveling, writing, public speaking, star gazing, and reading. She loves working with other people and is good at teaching, counseling, and encouraging those around her to reach their full potential. Her favourite school subjects are English and Dramatic Arts. She is outgoing, positive, ambitious, energetic, confident, and encouraging. Abby would love to teach children from a third world country how to speak English someday. She is also learning American Sign Language.