Toni-Anne S.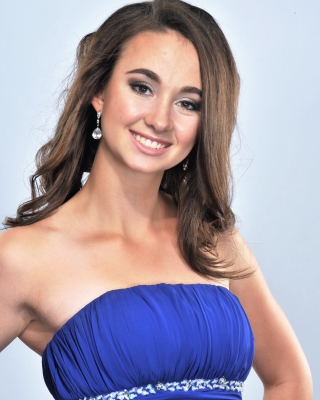 Toni-Anne S.'s goals...
Toni-Anne's goal is to raise awareness for kidsport, a program that allows underprivileged youth to participate in extra curricular activities. To also encourage youth to have confidence in themselves, whether that be through sport, self-image, or academics.
Toni-Anne S.'s bio...
Toni-Anne is an AP French and AP Calculus Student. Having graduated with honours and a French diploma, she plans to pursue veterinary medicine. Toni-Anne was very involved in her high school, having volunteered in multiple peer tutoring programs, being part of the justice squad, and the schools track team where she was a city bronze medalist in pole vault. She is also a competitive equestrian, having gained many awards at both the local, regional, and provincial level.