Mikaela H.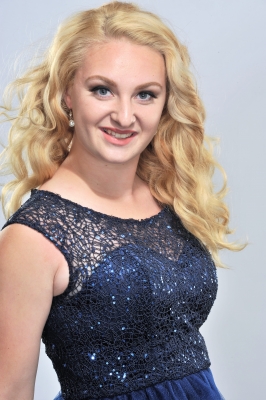 Mikaela H.'s goals...
Mikaela would like to help support her. Platform the sparkle project by sponsoring events and fundraising. Mikaela will continue toward her goal of doing her part to make a difference wherever she goes, even if it means just making someone smile.
Mikaela H.'s bio...
Mikaela is a unique, friendly and well rounded young lady. She is always smiling and enjoys making others smile by bringing her own ray of sunshine wherever she goes. She grew up in the outdoors, since she was only a couple months old, and there are times when she would rather wear camo, instead of a crown. She is very intelligent and has a knack to pick up on new skills that are hands on. Mikaela is very talented, she loves theatre, acting, and dancing. She enjoys teaching and hopes to one day teach young children in a preschool.