Stacey S.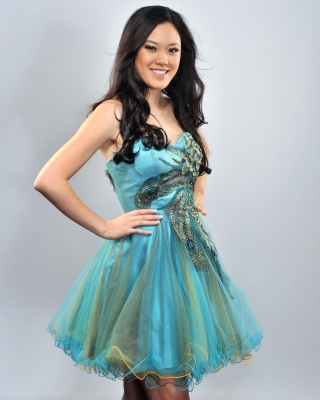 Stacey S.'s goals...
Stacey's goal is suicide prevention. She hopes to reach out to those who feel ashamed, and to make a change by refining the negative to positive.
Stacey S.'s bio...
Stacey is an ambitious young woman who is passionate at all that she does. Shes passionate about the beauty of music and dance. She admires nature and aspires to one day travel the world. While learning piano at the age of 5 and pursuing her dance education; eager and adamant, the two forms of art helped express a new side of her. This being the shy girl from a small town, who's now capable of being open. Being so wise, she knows she can help those who can relate. Stacey is now improving immensely along with her confidence level.