Ranielle M.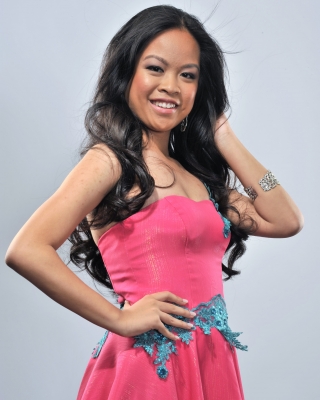 Ranielle M.'s goals...
Ranielle's goal is to inspire and encourage youth to make a difference in their community. She wants to use her voice to spread awareness about her platform, social media safety, and to become a role model to others while simply being herself.
Ranielle M.'s bio...
Ranielle is an ambitious young woman who works hard to achieve her goals. Young at age, she was Little Miss Philippines-PIDC in 2006. Ranielle garners academic excellence awards in school and is a consistent honour roll student. Ranielle believes that the true beauty of a woman is reflected in her soul. She joined Miss Teenage Canada because she has a heart that is willing to give and a mind that can inspire others. Truly, it is through giving and inspiring that makes Ranielle confidently beautiful.