Natalie W.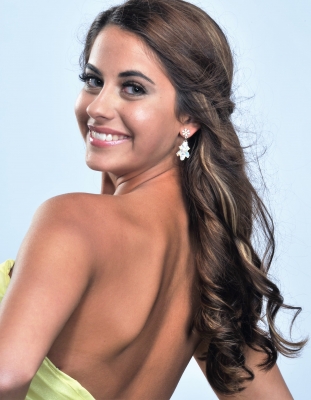 Natalie W.'s goals...
Natalie's goal is to stop child hunger in Ontario.I She is motivated to stop it by starting a food drive and also getting involved in the School Breakfast Program.
Natalie W.'s bio...
Natalie was born in Brantford and was fortunate enough to grow up a carnival that her parents owned through that they managed to donate to the School Breakfast Program. Natalie's platform revolves around making a changed in feeding the children by donating money to her charity tonnes for tummies. Natalie is pursuing a career in Law or Policing. She would like to represent her self as Miss Teenage Brant County not only for her but, her grandfather who died of cancer in 2015.