Isabella R.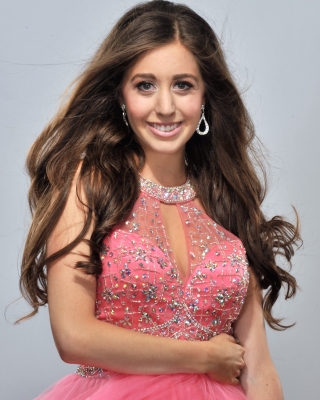 Isabella R.'s goals...
As Miss Teenage South Central Ontario 2016, Isabella is dedicated to meet people from all over this geographical area. Her goals are to unite South Central Ontario through her title, raise awareness on the healthier ways to achieve body image goals, and inspire those to reach for their dreams.
Isabella R.'s bio...
Isabella is a vibrant aspiring performing artist. She has been instructing dance since 14, competitively choreographing since 17, and has been awarded the 2015 Jacque Foesier Youth Dance Award, an Arts Plus secondary school certificate, and two choreography awards. Discovered through her instructing experience, Isabella found a love for helping others and is always researching into volunteer opportunities. Motivated by her past with distorted eating, Isabella plans to become a registered dietitian following her arts career.