Christina K.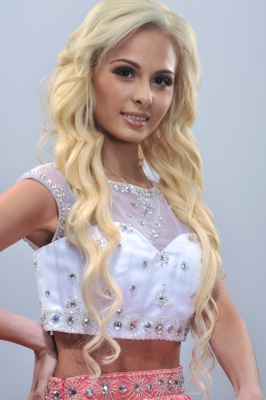 Christina K.'s goals...
Christina's goal is to live the most fulfilling life possible. She hopes to help as many people as possible with battling and preventing mental illness and live a life with no regrets.
Christina K.'s bio...
Christina is a hard working, loving young woman. She strives for excellence in everything she does and wants nothing more than to help others. After a 5 week hospital admission with anorexia, this hockey player turned cheerleader had become determined to educate Canadians on mental illness, eating disorders, and the impact bullying has on mental wellness.