Kolbi Anstey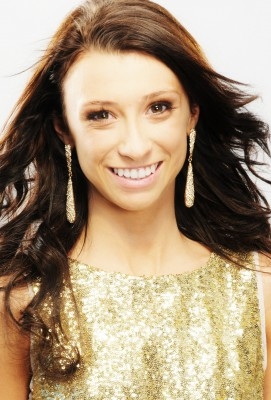 Kolbi Anstey's goals...
Kolbi's goal is to travel and educate teachers and students around the world about the effects of bullying and what it really does to a person and how we can prevent it. She would also like to show those who are being bullied how to positively stand up and make a difference.
Kolbi Anstey's bio...
Ever since Kolbi was a young girl she wanted to be in the spot light. Family and friends had always said "that girl will be on television someday"; and she has always wanted to be. She was told by Country music stars Big & Rich that she was going to be "the next big star" and to this day she still hopes for it. Kolbi began to dance at age 4 and is still competitively dancing. She helps teach and choreograph routines with her director and won many personal judges choice awards, including Outstanding Dancer award for her role in one of her advanced contemporary routines. Last April, Kolbi's dance team won their championship and placed first bringing the trophy back to their home town for the first time ever. Performing isn't the only thing she likes to do though, Kolbi loves being a very active member in the community. She volunteers at her local hospital and also has helped as a teacher's aid in the Elementary section of her school while being a member of student council. Face painting at hockey games, buying gifts for the needy children at Christmas time, and endless volunteering are just some of the many things Kolbi does to give back in the community. Kolbi believes doing good for others will bring good upon yourself.