Shailize Gaudet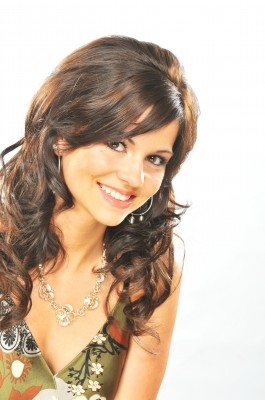 Shailize Gaudet's goals...
To take every opportunity and live them out to the fullest.
Shailize Gaudet's bio...
Shailize has just recently graduated from high school, and now she has started her career path in banking. She is very excited with this new opportunity that has come forth, and taking every moment from it. Friends and family believe that she is a very dedicated, independent, outgoing, and adventures. Shailize is always up for new experiences in her life, and tries to make every moment memorable for her past, and hope for her future. Shailize is proud to be able to represent her province in the Miss Teen Canada World Pageant. That has given her the opportunity to be a good role model towards others. By encourage them to strive for their own ambition and showing them that anything is possible with hard work and determination. Shailize believes that being best person you can be is just part of the journey of life.