Sarah Brown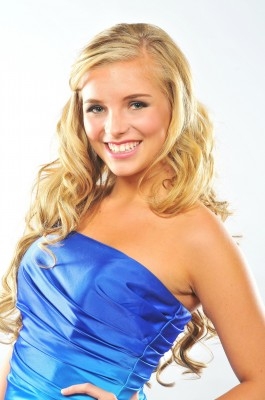 Sarah Brown's goals...
To know that I have done my best every day
Sarah Brown's bio...
Sarah is a sixteen year old student attending Archbishop Jordan High School. Dancing is her passion in life and she has been excelling in it ever since the age of three receiving numerous awards and medals. Her friends and family describe her as being a beautiful, bright, and polite young woman with full of potential. Sarah grew up in a First Nation's culture and found the beauty and honour it is to live in a diverse country. Recently, she has had a very tough time dealing with school, dance, family, and her social life, but through dedication and strength of mind, she found that believing and accepting yourself are the keys to a successful life. Sarah is very blessed to have this opportunity of a lifetime to represent her province in the MTC-W 2011 pageant and she believes that this is one step closer to having the future she wants to live.