Dani LaFleur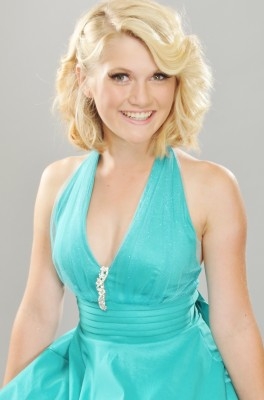 Dani LaFleur's goals...
Dani's goal is to help young girls everywhere have a positive and realistic body image.
Dani LaFleur's bio...
Dani is the granddaughter of a former equestrian and she has spent a great portion of her life at the stables caring for her two beautiful horses, Fancy and Lark. She has won countless championships on her horses and her goal is the 2020 Summer Olympics and to attend medical school to become a Neurological Surgeon. Dani has a strong desire for music, she plays trombone and love to play the classics on her ukulele, such as The Beatles, Nirvana, The Sex Pistols and The Rolling Stones. After overcoming severe cyber bullying, Dani has decided to dedicate herself to helping young girls with body image issues, lack of confidence and are dealing with the pressures of the media. After the lack of attention to the issue Dani faced being cyber bullied, from schools, mentors, police, and trusted adults Dani became devoted to being someone of action and to not be passive while these events persist. Her goal is to mentor, fund raise, and conduct workshops for teenage girls who have taken the wrong turns and feel helpless. Dani strongly believes in herself and her cause and will not stop until her goal is reached.