Amy Piquette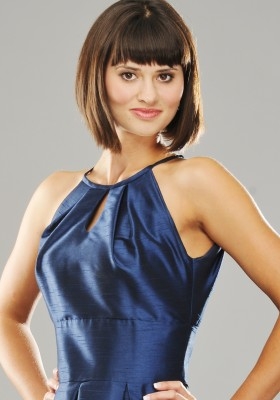 Amy Piquette's goals...
Amy's goal is to make a positive change in the world through the use of art.
Amy Piquette's bio...
Amy is a dedicated, focused and passionate young lady who is an active member in her small community. She spends many hours volunteering at the local art gallery. Art has played a huge role in her life so Amy wishes to promote her platform of "Art for All" which is a statement that accentuates that art is for everyone, and it can be created and enjoyed by all! Because Art has made such an enormous impact in Amy's life, it has grown from a loved hobby to an exciting passion. Amy has won numerous awards for her creative abilities and in addition many of her pieces have been displayed in different galleries and art shows throughout BC. Besides painting and sculpting, her other interests include photography, cake decorating, traveling, as well as spending time with her family and friends. In addition to excellence in art, Amy has also been recognized for her academic excellence. She has received the Academic Honours with Distinction Award, many times. In the future Amy hopes to continue to pursue her passion through a post secondary degree in the arts.