Sinthia D.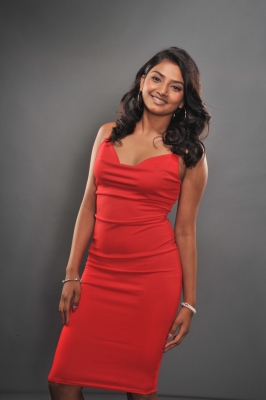 Sinthia D.'s goals...
Sinthia's platform is to help kids that can not get education and go to school because they don't have money, wanting to fundraise money to help them.
Sinthia D.'s bio...
Sinthia is contemplative, passionate and compassionate. She is someone who would do the best of her to help her surroundings. Her dream job is to be a doctor and she is eager and determined to fulfill her dreams. She wants to study in medicine in order to go in developing countries and provide free health care services. Sinthia is a national level basketball player, a dancer, she was in classical katak for 5 years and now she is doing Bollywood dance. Since a young age, she loved and wanted to be model and realized that because of her mom and has done a few of modelling shows. She is thankful of how everyone is supporting her!!