Stephanie-Ann P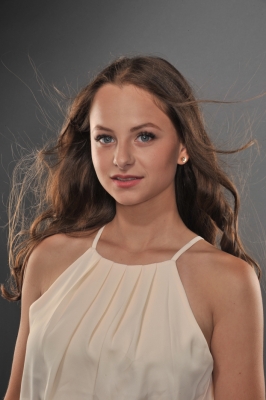 Stephanie-Ann P's goals...
Stephanie's goal in life is to promote volunteerism and charitable work amongst our young future leaders, to create a positive influence for our present generation and for the ones to follow. She strives to empower teenagers to take action in their communities. Her objective for this year is to raise money to help build a medical building for the indigenous communities of Ecuador.
Stephanie-Ann P's bio...
Stephanie is a determined and passionate young lady. She loves to experience new opportunities, which is how she got involved with the "Me To We" program. She went on her first humanitarian trip in July 2018 where she had the opportunity to help build a school and meet the children of the community. Stephanie has suffered from Juvenile Arthritis from a young age, and this is why she wants to pursue a career as a pediatric Rheumatologist, to continue giving back to her community and helping others. She is a persevering person and her diagnosis never stopped her from doing the things she loves to do, like skiing, dancing and playing rugby.