Chanelle C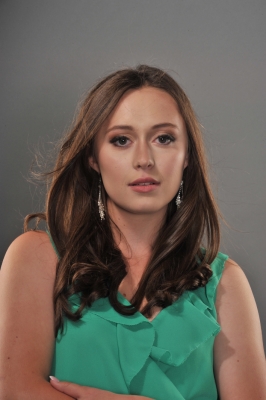 Chanelle C 's goals...
Chanelle wants to use her title as a way to help raise money for WE charity, which will help her provide education to other kids around the world.
Chanelle C 's bio...
Chanelle comes from a family of 5, being the oldest. She is involved in her school's Leadership club, basketball team, and is the captain of the volleyball team. With hard work over the years, she has received honors and honors with distinction. Outside of school Chanelle enjoys doing mixed martial arts and spending time with family. She one day hopes to be actress, and continue to do good for other people. Chanelle feels that this opportunity will grow her as a person and gain new life experience. This pagent has given Chanelle a platform to use her voice and help change the world.