Jinkle M.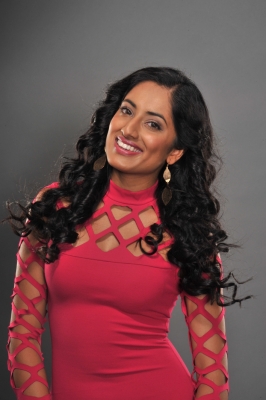 Jinkle M.'s goals...
Jinkle's goal is to make a difference in children's lives as they are the future of our world. She will also be educating youth on mental health. In addition, she will visit less fortunate children and give them a day of happiness.
Jinkle M.'s bio...
Jinkle joined this pageant because she believes that anyone can shoot for the stars if they put their heart into it. She was crowned Miss Teenage Peel 2018 and will use her title to give back to her community. Jinkle is outgoing and has a very fun personality. She hopes to pursue Psychology one day because she believes that mental health is an issue that is becoming more prominent. Jinkle knows that alone she cannot make a difference to everyone, but each person she helps will be a step closer.